Icarus Musicworks
---
"A tour de force of imagination and virtuosity!"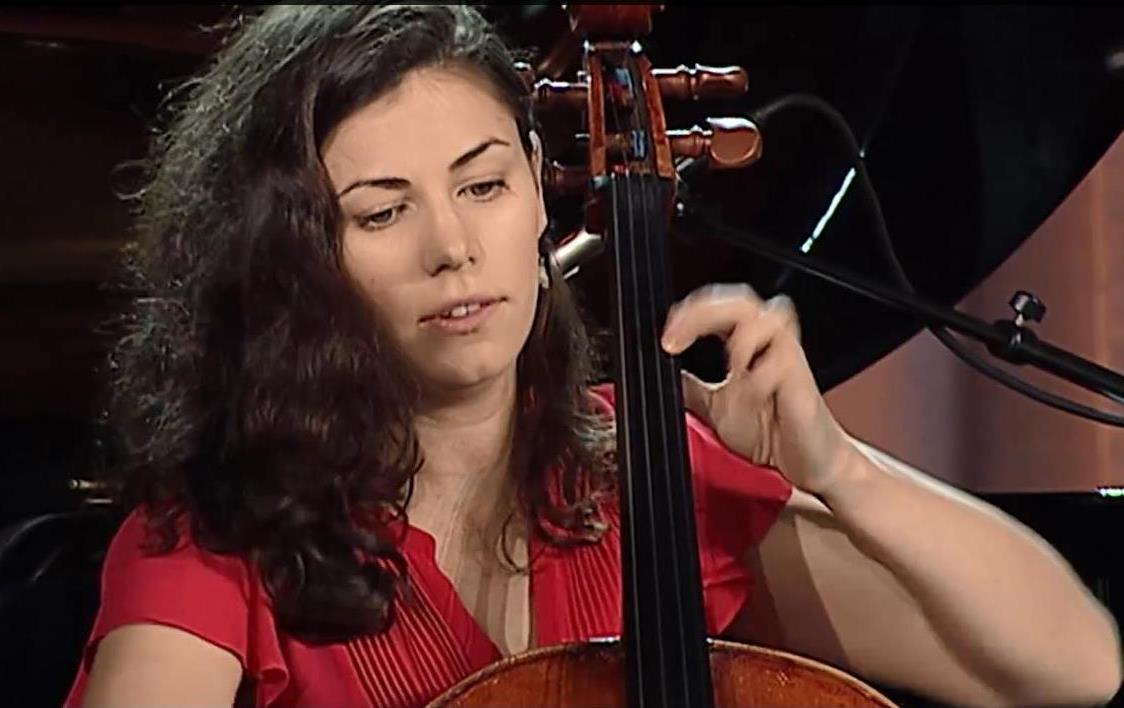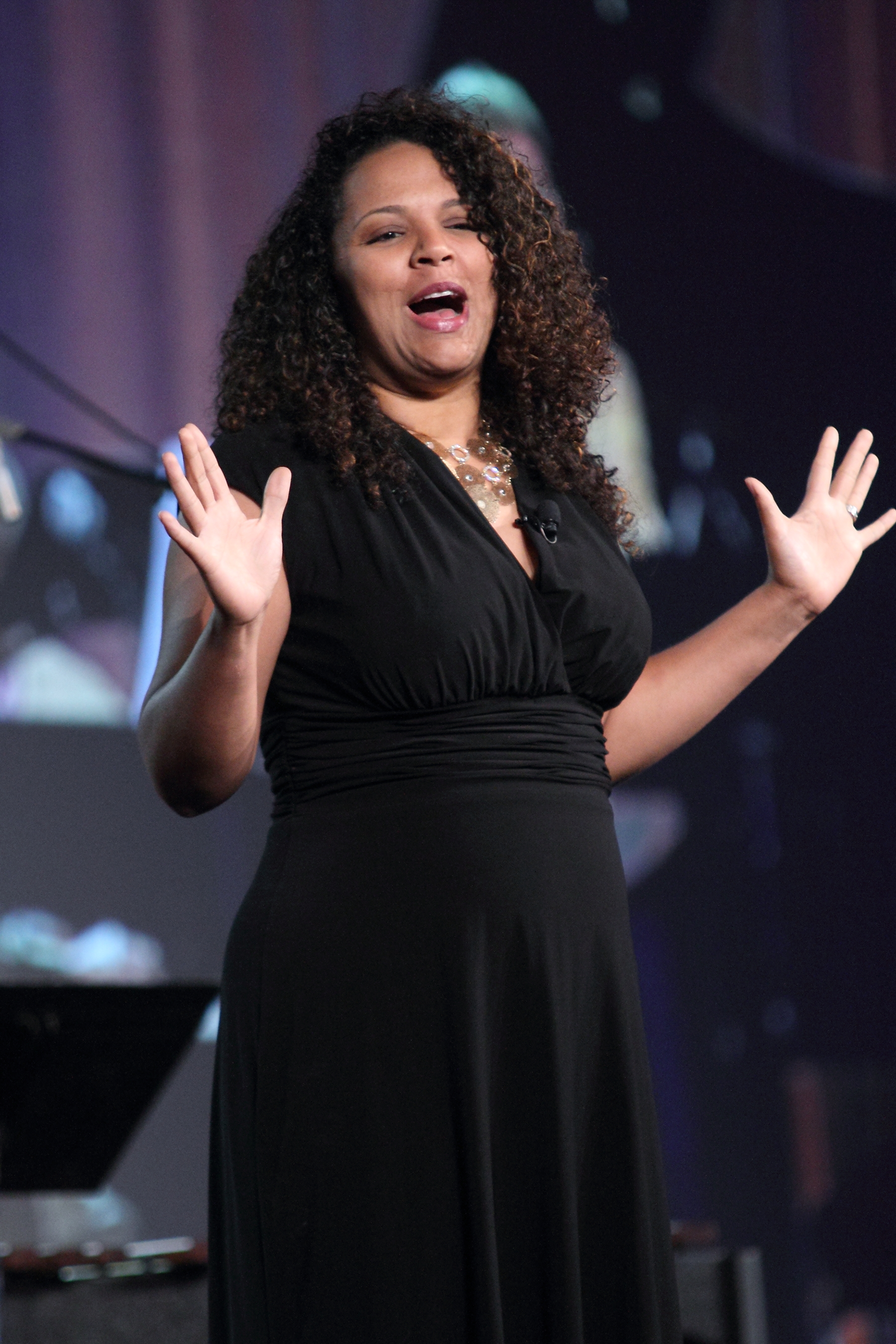 The Music and Concert Division of Associated Solo Artists
---
Produces classical and theatrical concerts and recordings by the company's award-winning performers and supports the original compositional projects of its in-house composers linked to all three divisions of the company's work.
The highly acclaimed soloists of Associated Solo Artists are winners collectively of more than 60 national and international awards for excellence in performance.
---
Concerts

Carnegie Hall and Broadway
A Manhattan Cabaret 
Fascinatin' Gershwin 
Romancing America 
Passionate Nights at the Opera 
Our Own Magnificats
Inner Voices: the Music of Liszt and Chopin

---

Concerts of Ideas

Thomas Cole: A Vision
Don Quixote's Children: Homage to Cervantes 
The Romantic Mind
Unless the Mind Catch Fire...
Until the Wind Sing It

---

Special Ensembles
The Classic Apple Ensemble is ASA's premiere classics and pops performance ensemble, performing all the concert titles listed above including "Carnegie Hall and Broadway", "A Manhattan Cabaret" and "Fascinatin' Gershwin". Comprised of six of ASA's top soloists, the group has won raves from reviewers and audiences alike.
The New Bel Canto Trio is ASA's newest performance ensemble, comprised of award-winning vocalists, tenor, Paul Spencer Adkins, soprano, Lisa Daltirus, and baritone, John Cimino, in collaboration with outstanding pianist, Jon Klibonoff.  Taking their inspiration from the original "Bel Canto Trio" of 1948 comprised of tenor, Mario Lanza, soprano, Frances Yeend, and bass-baritone, George London, "The New Bel Canto Trio" offers arias, duets and trios from the opera world, but also exciting and beloved melodies from the Broadway stage, American Spirituals and treasured arts songs.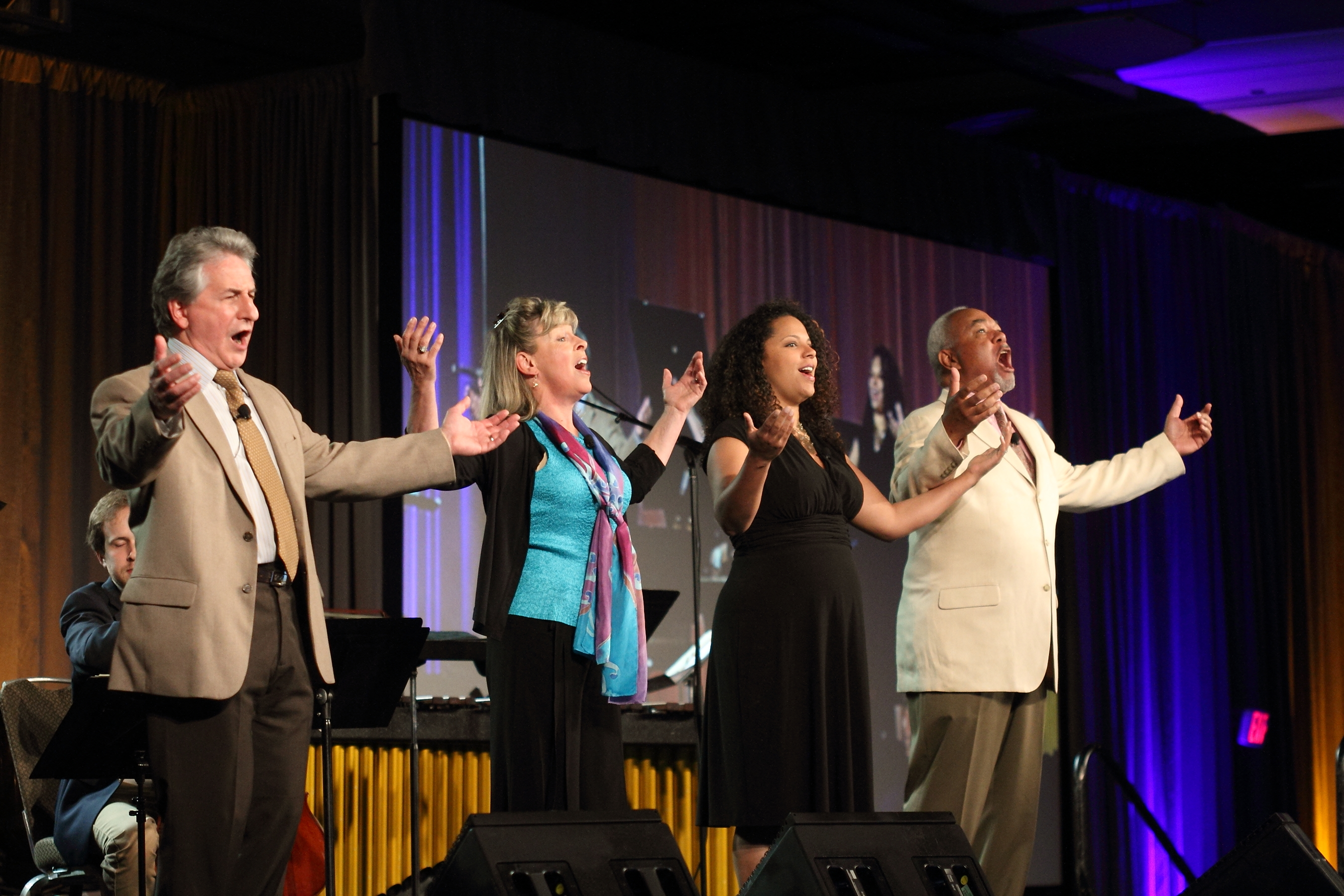 ---
Acclaim for our Principal Performers

The most beautiful singing of the evening came from John Cimino who revealed a virile, smoothly produced baritone."

Albagli is a musician with sensational gifts performing on marimba with dizzying virtuosity and exquisite musicianship."

Adkins is an effortlessly heroic tenor with excellent musical instincts."

Klibonoff has a mastery of touch, color, dynamics, and style ... a first class interpretive intelligence ... This concert seemed a privileged encounter."

Wissinger produced sounds both sinuous and sweet ... a flutist of rare gifts."