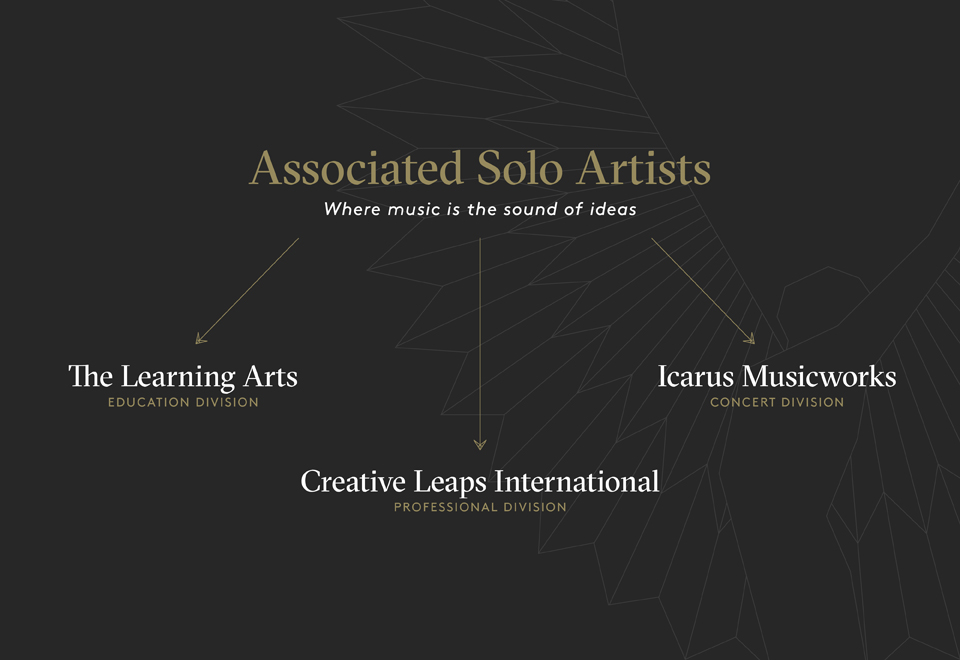 Since our founding, we have been on a journey of discovery , original thinking and invention. Two seed ideas have guided us: the power of the arts to inspire and transform our thinking, learning and sense of self; and the potency of interdisciplinary, cross-boundary thinking to reveal new insights, new perspectives, new connections across the diverse expanse of human knowledge. In other words, we believe in the arts as a powerful catalyst for change, and in "connectivity", that ever-curious, boundary leaping inclusionary impulse in our thinking, as a key to both creativity and knowledge integration. I don't know of another organization driven by this pair of ideas, nor any whose work and creative output have generated the breadth of productivity and service forthcoming from our modest nonprofit.
---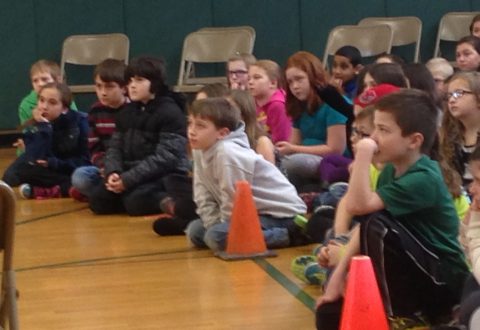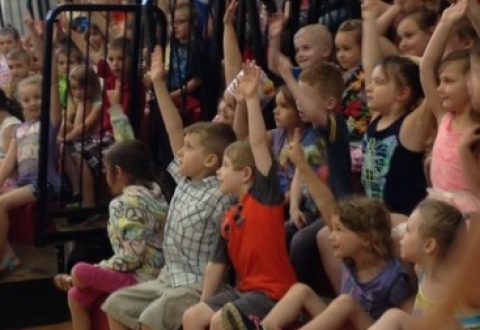 The Learning Arts
---
Nurturing Imagination and the Spirit of Inquiry
This division of our company has been at the core of our mission since the very beginning back in 1972. This is where it is our privilege to work with children grades K through 12 in their schools in partnership with their teachers and school leaders. This is where we learned most everything we know about learning and imagination. The children have been our teachers and our inspiration. They have been our task masters too and our greatest source of joy. Most everything else ASA is or does has its origins here.
Now in our 44th year, our programs, ongoing research and educational innovations are layered upon this most telling of foundations. It is here that the truth is revealed. It is here that our hearts and our values have been formed. This is the place where light and joy are the gift passed back and forth from the children to us and from us back to them. The giving and the sharing make us who we are.
Our brilliant and dedicated teaching and performing artists work in teams of three to five visiting schools for residencies ranging from a few days to an entire semester. Partnerships with teachers and school administrators guide the focus and planning of all of our offerings. Funding sources supporting our educational work have sponsored literally thousands of programs in underserved and disadvantaged communities.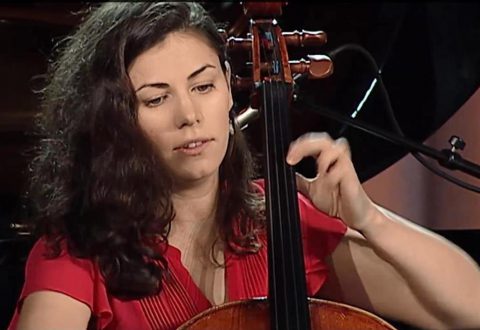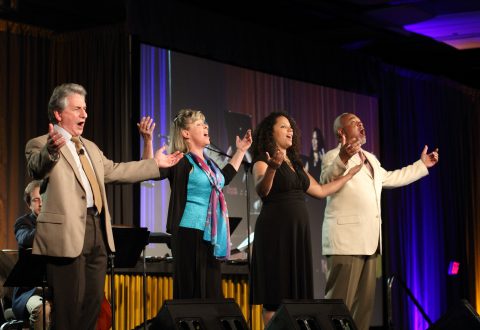 Icarus Musicworks
---
The Music and Concert Division of Associated Solo Artists
Produces classical and theatrical concerts and recordings by the company's award-winning performers and supports the original compositional projects of its in-house composers linked to all three divisions of the company's work.
The highly acclaimed soloists of Associated Solo Artists are winners collectively of more than 60 national and international awards for excellence in performance.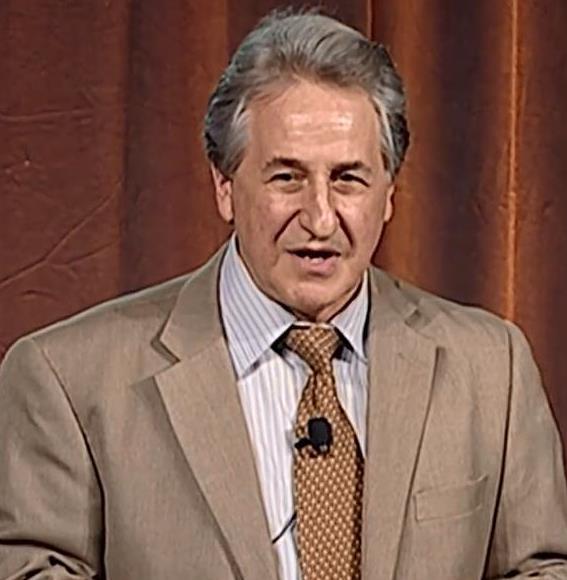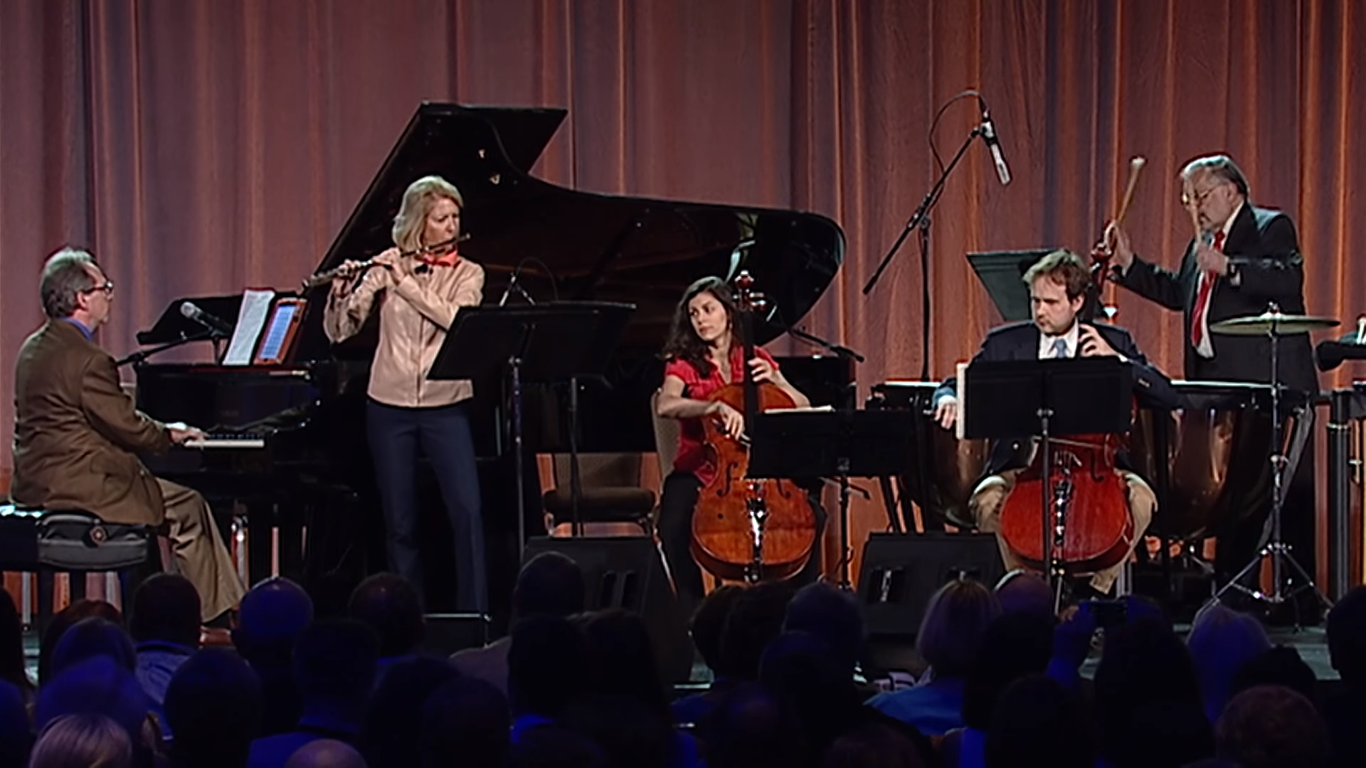 Creative Leaps International
---
A spark to new thinking and wholehearted engagement. A powerful catalyst for change.
Creative Leaps International has performed its Concerts of Ideas as the centerpiece of dozens of international conferences and professional gatherings worldwide, including projects of the White House, the United Nations, the Earth Summit, the World Bank, the U.S. State Department, the Aspen Institute, the Center for Creative Leadership, and scores of Fortune 500 corporations, universities and business schools on five continents.
Our programs invigorate and deepen leadership development, change agendas, issue-focused summits and conferences, targeted learning initiatives, creativity training, resilience and renewal retreats as well as internal cultural and cross-cultural challenges.
John Cimino and Creative Leaps International created some of he very best programs I was privileged to see during my seven years with GE. His work has always been exceptional."
Right after the music – boom! People went to together. John Cimino and Creative Leaps are truly global leaders in the art of bringing the performing arts to bear on business issues."