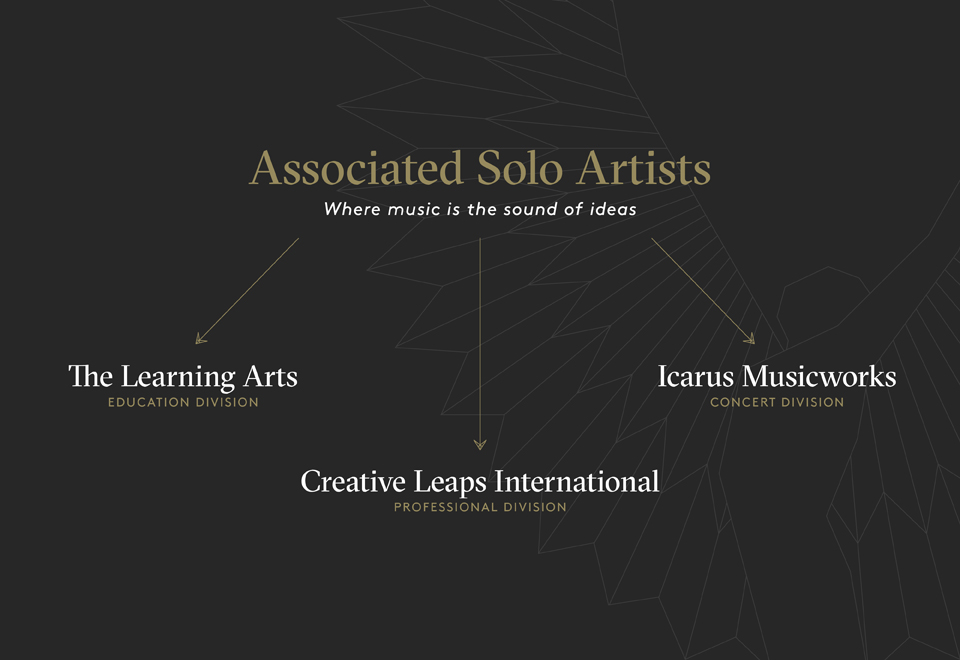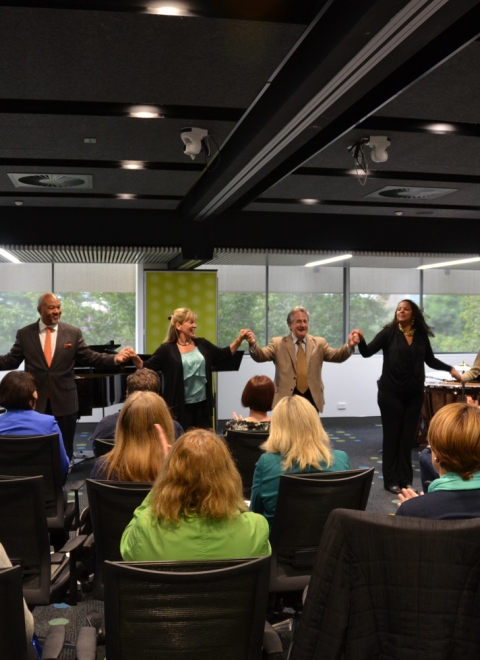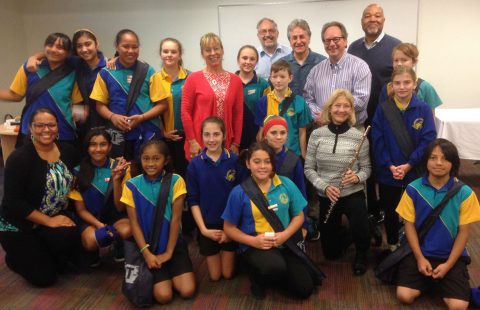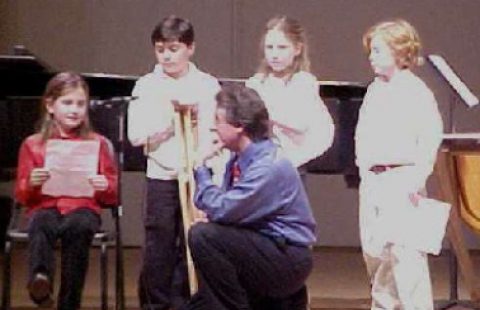 Who We Are & What We Do
---
Imagination and the interconnectedness of knowledge
We are performing artists, teaching artists, educational consultants and scientists dedicated to improving the quality of thinking and learning by linking the mind processes and sensory acuteness of the arts to the cultivation of imagination and a sense for the interconnectedness of knowledge across the disciplines.
Infusing the joy of live performance into new thinking and learning
Our programs bring the joy of 'live' performance to a broad and diverse range of events in multiple sectors and infuse that joy directly into the experience of new thinking, learning, intentional dialogue and renewal of the human spirit.
Knowledge and skills, but also self- knowledge, values and character
We facilitate the development of knowledge and skills, but focus equally on the formation of self-knowledge, personal values and character. Through our three program divisions, we work with students, teachers, leaders in business and government as well as professionals in the sciences and social sectors.
Our Founding Vision
---
A passion for seeking out hidden and overlooked connections between the sciences and the arts.
We are a non-profit company founded in 1972 by two freshly minted scientists from Rensselaer Polytechnic Institute who were filled with a passion for seeking out hidden and overlooked interdisciplinary connections between the sciences and the arts. Advanced studies at the Eastman and Juilliard Schools of Music further crystallized their vision and launched the first decade of the company's educational work, spawning such programs as "The Physics of Music", "The Music of Physics" and the fully hands-on "Percussion Music Theater".
In this, our 44th year, that same seed idea, married to our deepened understanding of the arts and mental processing, has given rise to more than 50 innovative arts-based programs for students of all ages and an entirely new division of the company serving the professional sector known as Creative Leaps International.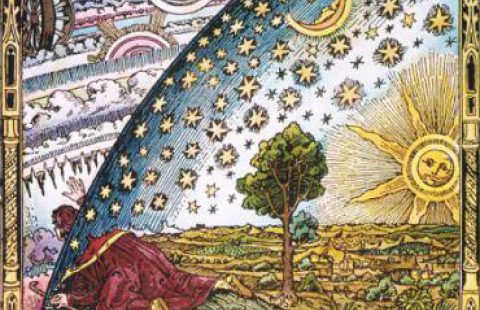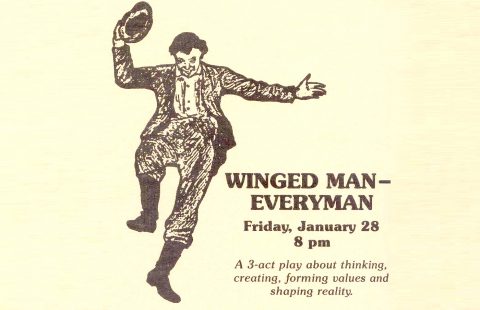 Today
---
Serving clients regionally, nationally and internationally
Today, the artists roster and faculty of Associated Solo Artists is comprised of more than 40 distinguished professionals and serves clients regionally, nationally and internationally through our three program divisions: The Learning Arts (our K-12 education division), Icarus Musicworks (our concert division), and Creative Leaps International (our professional division).
Pursuing cutting-edge applications of our arts-fired interdisciplinary philosophy
We pursue cutting-edge applications of our arts-fired, interdisciplinary philosophy at all levels of learning, reflection and discovery, including among leaders, scientific researchers, change agents and the faculties of leading universities.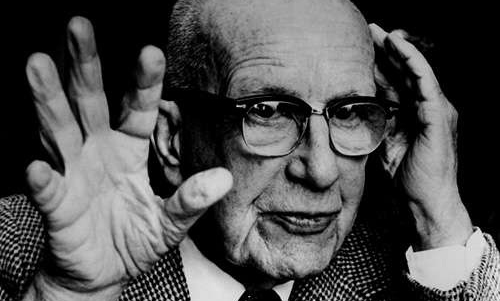 "If the success or failure of this planet, and of human beings, depended on how I am and what I do; how would I be? What would I do?"
---
Clients & Partners Worldwide
---
The Learning Arts
Adirondack Park Arts in Education Project
PBS 21st Century Skills: A Celebration of Teaching
Imagination Celebration: New York State, Kennedy Center
Association for Supervision and Curriculum Development (ASCD)
Student Enrichment through the Arts (SEAS, Broward County, FL)
Orange County Performing Arts Center (CA)
Qantas Founders Museum, Longreach, Australia
Artissimo Culture and Arts, Algiers, Algeria
New York State Education Department
New York State Board of Cooperative Educational Services (BOCES)
Icarus Musicworks
Avery Fisher Hall, Lincoln Center
Bardavan 1869 Opera House
The Juilliard School of Music
The Eastman School of Music
Orange County Performing Arts Center, CA
Bahcesehir University, Istanbul
Castle Borl, Slovenia
Palace of Fine Arts, Mexico City
The Troy Music Hall, Troy, NY
Albany Institute of History and Art
Paramount Center for the Arts
San Diego Chamber Orchestra
Jackson Symphony Orchestra
Scottsdale Symphony
Altoona Symphony Orchestra
New Jersey Symphony Orchestra
Creative Leaps International
GE
IBM
Pfizer
Starbucks Coffee Company
The White House
US State Department
The United Nations
The Aspen Institute
Center for Creative Leadership
Association for Managers of Innovation
The American Red Cross
Society for College and University Planning
Columbia University
George Washington University
Queensland University of Technology, Brisbane
McGill University, Montreal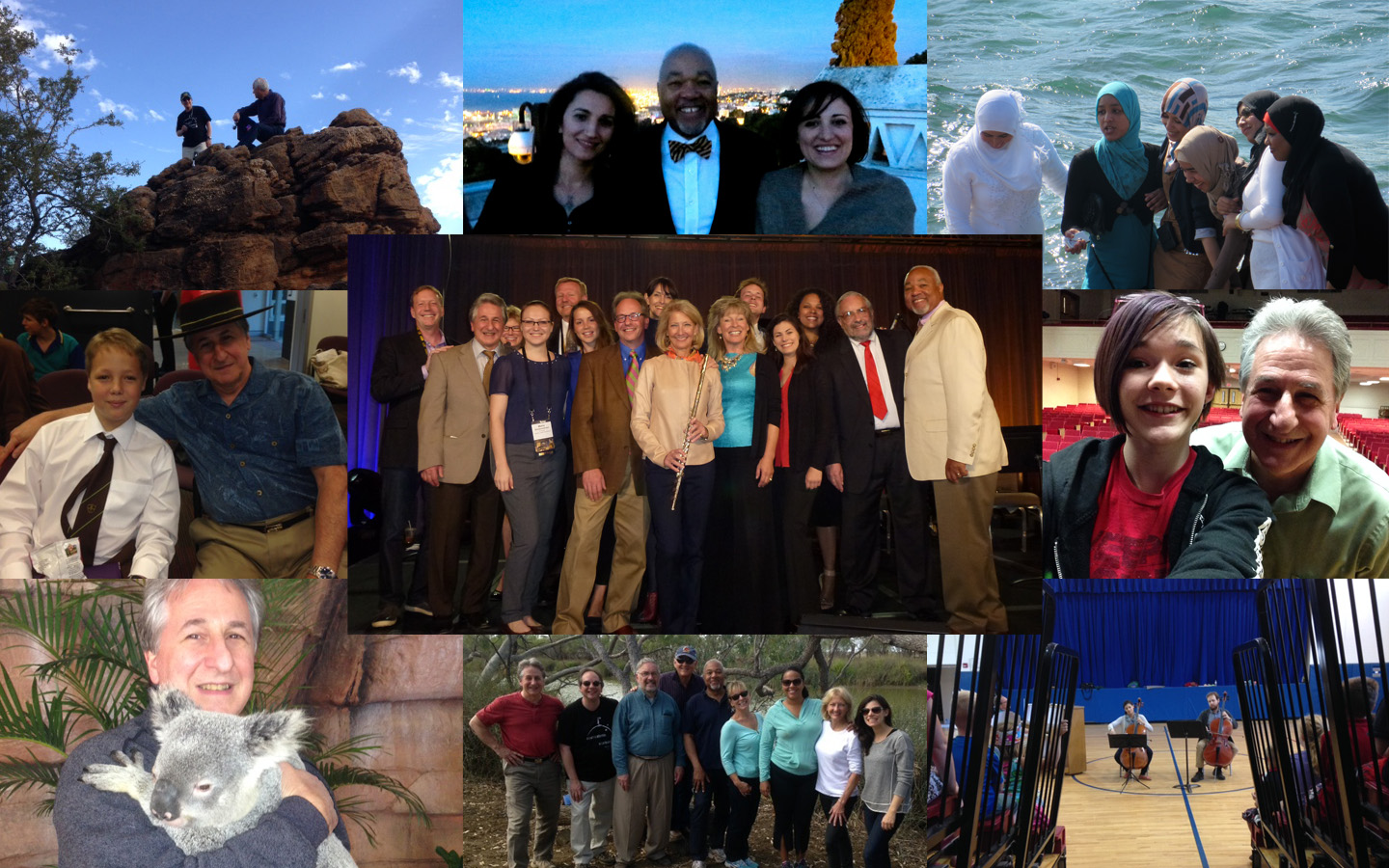 Our Mission
---
To catalyze transformative thinking
To catalyze transformative thinking, learning and personal growth through unique experiences of the performing arts enriched with seminal ideas and insights from across the sciences, arts and humanities.
To nurture imagination and the spirit of inquiry
To nurture imagination and the spirit of inquiry among school children, leaders and learners of all ages.
To seed compassion and empathy
To seed compassion, empathy, visionary thinking and a love of learning across disciplines, cultures and generations.
Thought Experiment
"Ages on ages ... before any eyes could see ... year after year ... rushing waves thunderously pound the shores as now. Mountains of molecules ... trillions apart ... yet forming white surf in unison ... For whom? For what? Never at rest ... tortured by energy wasted prodigiously by the sun ... poured into space. A mite makes the sea roar! The molecules dance ... growing in size and complexity ... living things, masses of atoms ... dancing a pattern ever more intricate. Out of the cradle onto the dry land ... here it is standing ... atoms with consciousness ... matter with curiosity ... stands at the sea ... wonders at wondering ... I ... a universe of atoms ... an atom in the universe."
---