Our History, Our Uniqueness, Our Vision
---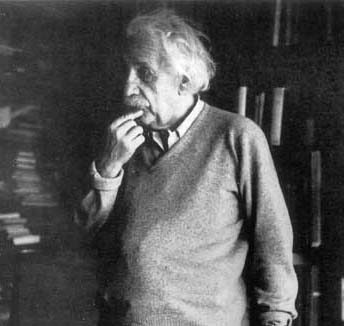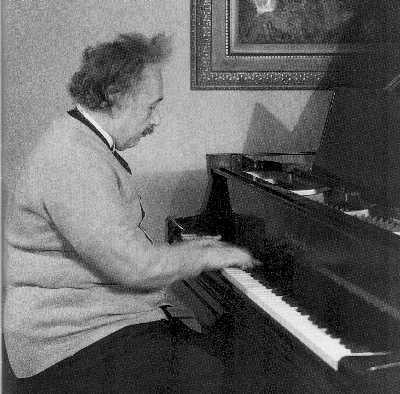 Since our founding, we have been on a journey of discovery , original thinking and invention. Two seed ideas have guided us: the power of the arts to inspire and transform our thinking, learning and sense of self; and the potency of interdisciplinary , cross-boundary thinking to reveal new insights, new perspectives, new connections across the diverse expanse of human knowledge. In other words, we believe in the arts as a powerful catalyst for change, and in "connectivity", that ever-curious, boundary leaping inclusionary impulse in our thinking, as a key to both creativity and knowledge integration.
I don't know of another organization driven by this pair of ideas, nor any whose work and creative output have generated the breadth of productivity and service forthcoming from our modest nonprofit. You may not until recently have known our name, but as someone culturally attuned to the wider world, you have probably heard about what we have been doing with the arts – in business, government, higher education, international affairs and, of course, among school children.
---

We believe in the arts as a powerful catalyst for change, and in boundary-leaping "connectivity" as a key to both creativity and knowledge integration.
We have been helping world leaders to reflect and think differently. We have been cultivating creative problem-solvers and change agents. We have been priming young entrepreneurs and building bridges to cultures on the other side of the planet. We have been leading recovery and resilience initiatives for first responders, and training teachers and school leaders to teach and lead from their values.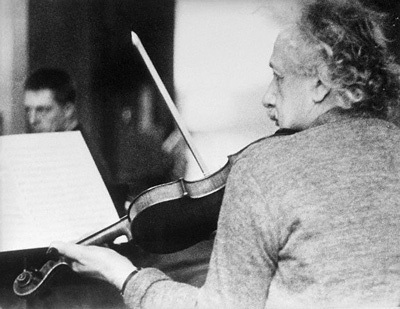 We have been working with business leaders on servant leadership and leadership ethics, and with bright, hungry young minds in disadvantaged communities to build character and reach for their dreams. We have done this in more than 3o states here at home, with our US State Department and the Aspen Institute in North Africa, with the United Nations in New York City and at the Earth Summit in Rio de Janeiro, with the American Red Cross following Hurricane Katrina, with the Business Leaders Hall of Fame in Brisbane, Australia and the school children of Longreach in Australia's Outback, with our own children in the 65 underserved school districts of New York's Adirondack Region, with the scientists and inventors of GE, McDonnell Douglas and IBM, and with the more than 1700 college and university presidents, provosts and deans gathered in Chicago this past summer for the 50th Anniversary Conference of the Society for College and University Planning.
We are Associated Solo Artists (ASA) and for more than 40 years, we have been extending the reach of the arts into multiple fields of endeavor, making a difference through the arts in communities and among institutions on five continents. We invite you to peruse our Timeline and Milestones to learn more about our history, projects and partnerships around the world.